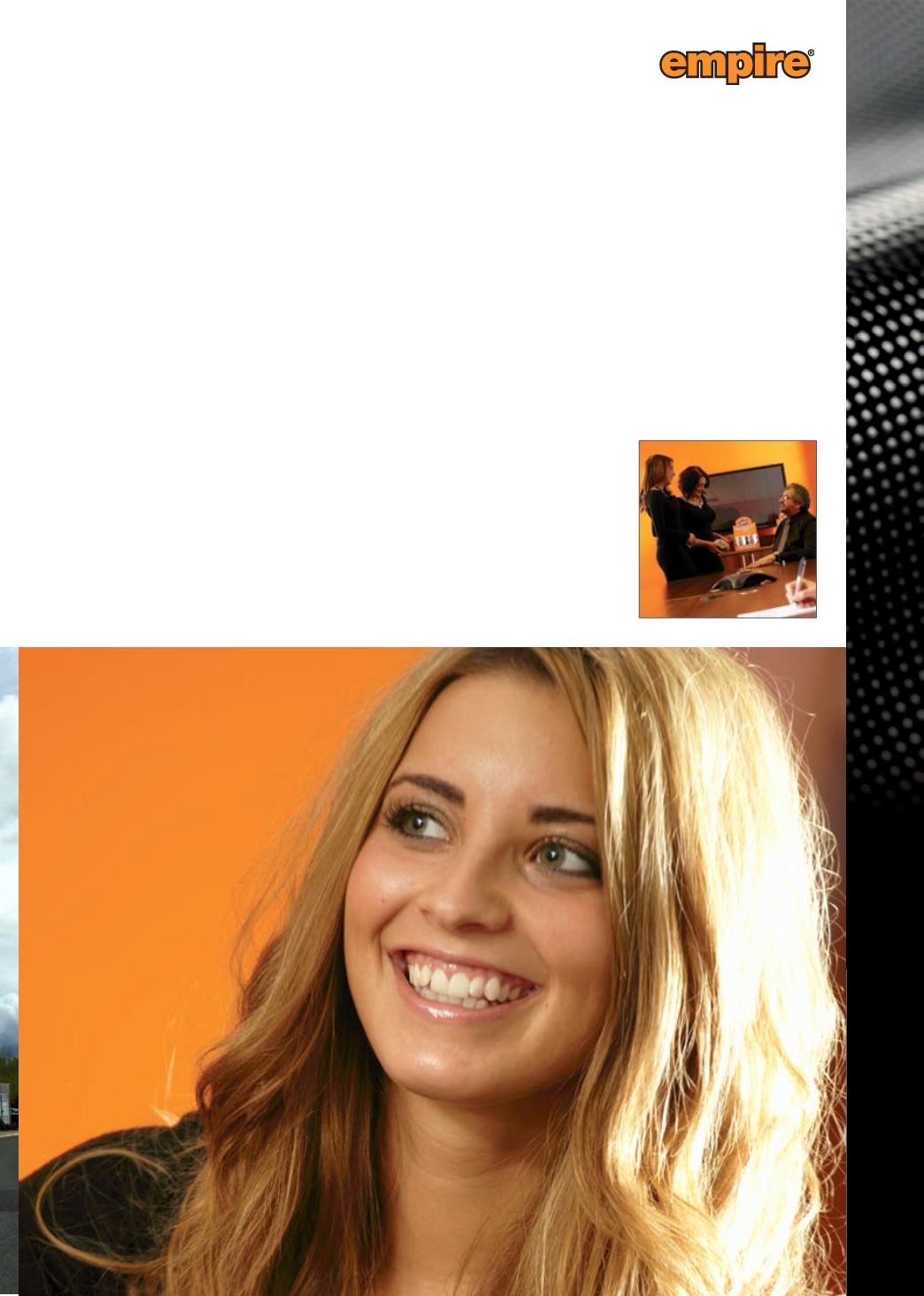 Size Matters – We can slit any bespoke width or length
Sales & Administration
In our Sales and Administration department we pride ourselves in
offering the most courteous and professional customer service not
only within our industry but within business in general. The Directors,
Managers and Staff work in an open office environment to enable us
all to focus and best serve our wide range of clients. We believe the
experience and professionalism filters from the Directors all the way
through our team which delivers precise, informative and expert service.